lic: Govt hopes to manage hit on public finance if LIC IPO delayed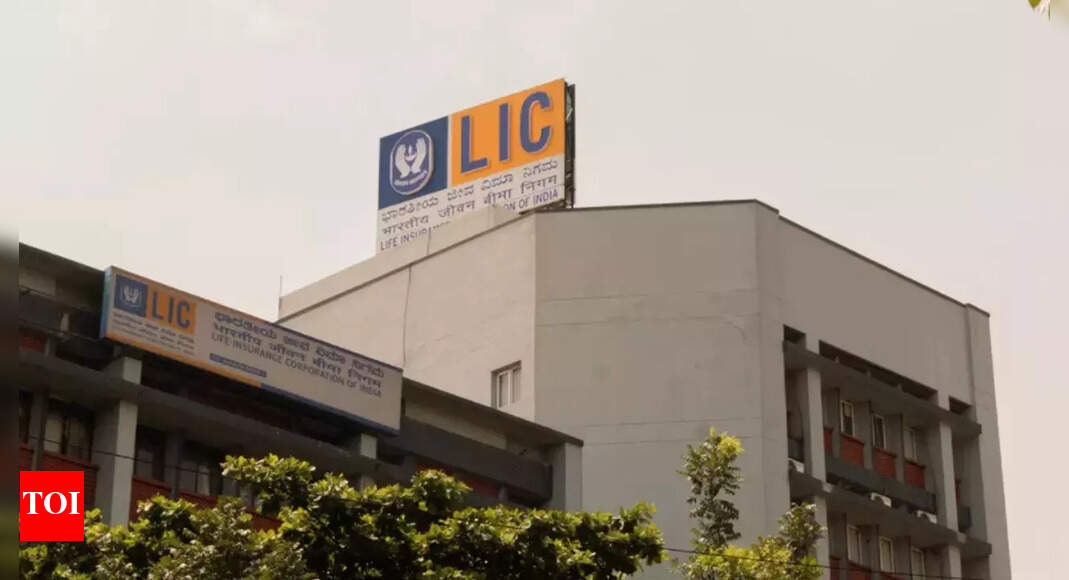 NEW DELHI: The government is hopeful that it will be able to cushion the impact of a possible postponement of
LIC
's mega initial public offer to the next fiscal year on government finances and is banking on higher revenues and lower-than-budgeted spending to rein in the fiscal deficit within the target. There are strong indications that overall tax collections are expected to be higher than what was provided even in the revised estimates presented by finance minister
Nirmala Sitharaman
, with some estimates putting them in excess of Rs 10,000 crore, thanks to buoyant GST collections, customs as well as income tax revenue. Besides, on the spending side, the government is hopeful of saving Rs 15,000-20,000 crore without any significant squeeze. Some of the expenditure, which is budgeted for even in the revised estimates that are presented to Parliament, ends up as savings as ministries and departments are unable to use the entire allocation due to a string of factors, including delayed decisions.
Further, with some of the bond issues not materialising, the government is unlikely to borrow more than what was projected for the current financial year, multiple sources told TOI. In any case, the Centre had cash at its disposal, they added. There could also be some nudging of state-run companies and lenders to shell out alittle higher dividend.
The government, the sources said, is hopeful of containing the fiscal deficit at around 6. 9% of GDP, the revised number that was tabled in Parliament last month. While the LIC issue has not been abandoned just yet, the government is keen that such a major IPO should not face any glitches. Given the overall uncertainty and the continuously evolving situation, there are fears that a last minute development could have a bearing on the public issue that was seen to be raising Rs 70,000 crore for the government, with 35% of the issue reserved for small investors, including the insurance behemoth's policyholders.