All Fixed Loans Are Lower Today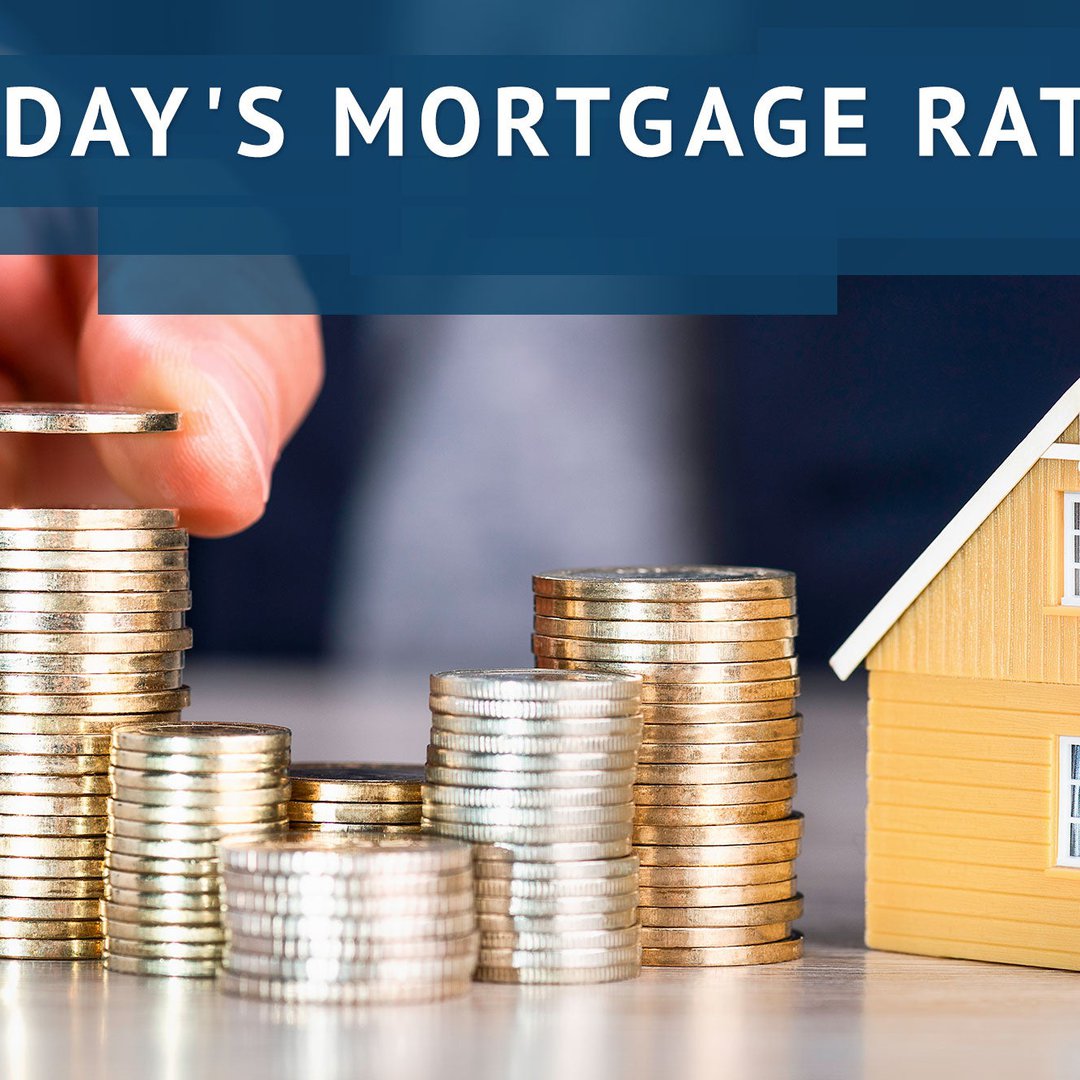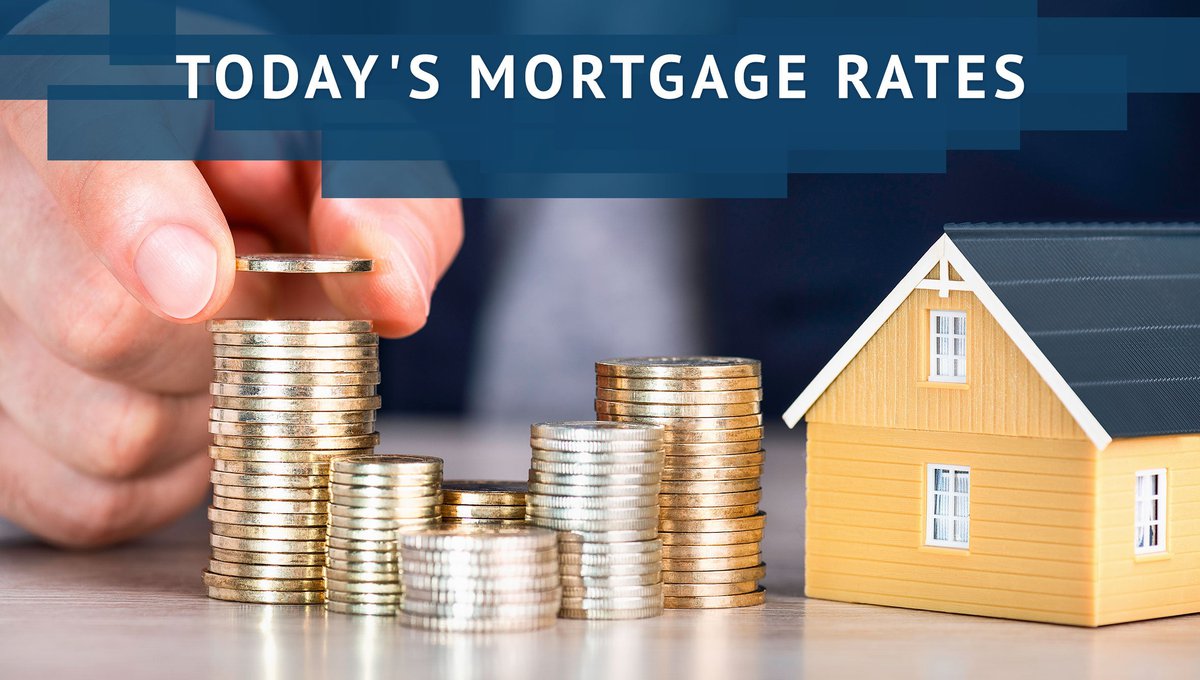 Are mortgage rates up or down today? Here's what you need to know.
Mortgage rates are lower for all fixed-rate products to start out the week. In fact, rates have been creeping downward steadily in March after a pretty rapid climb in January and February. Meanwhile, the 5/1 ARM ticked up modestly today compared to where it sat on Friday.
Here's a summary of rates for March 7:
| Mortgage Type | Today's Interest Rate |
| --- | --- |
| 30-year fixed mortgage | 4.069% |
| 20-year fixed mortgage | 3.708% |
| 15-year fixed mortgage | 3.266% |
| 5/1 ARM | 3.433% |
Data source:class="small-caption"> The Ascent's national mortgage interest rate trackingclass="small-caption">.class="small-caption">
30-year mortgage rates
The average 30-year mortgage rate today is 4.069%, down from 4.094% on Friday. The 30-year mortgage is a popular loan product since it lends to lower monthly payments than shorter-term loans. Given where home prices stand today, you may need a 30-year loan to keep your monthly mortgage payments affordable.
20-year mortgage rates
The average 20-year mortgage rate today is 3.708%, down from 3.739% on Friday. A 20-year loan may be a good middle-ground solution if you can afford a higher monthly payment on your mortgage but don't want to take on too high a payment, such as what you might see with a 15-year loan.
15-year mortgage rates
The average 15-year mortgage rate today is 3.266%, down from 3.293% on Friday. Historically speaking, this is a really competitive rate for a 15-year loan, so if you can swing the higher monthly mortgage payment that comes with it, you may want to move forward. We don't know if rates will jump back up later in March, but right now, you have a prime opportunity to reap some savings on a 15-year mortgage.
5/1 ARMs
The average 5/1 ARM rate is 3.433%, up from 3.412% on Friday. A 5/1 ARM will give you a lower initial interest rate than a 20- or 30-year loan based on today's rates. But you'll also take the risk of your rate climbing over time. With the 15-year loan sitting at such a competitive rate — one that's guaranteed for the life of your repayment period — you may want to see if going that route is possible, as it'll give you an even lower interest rate than what you'll get with a 5/1 ARM.
Will mortgage rates rise or fall in March?
Without a crystal ball, we can't say with certainty whether mortgage rates will tick upward or downward this month. Since the start of March, rates have been on a decline. That could be a reaction to tensions overseas, or even a result of rates having jumped so drastically in January and February.
If you're ready to jump on a home purchase, now's certainly a good time to lock in a mortgage. Even if you can't manage a 15-year loan, the 30- and 20-year loans are sitting at competitive levels, historically speaking.
No matter what, though, be sure to shop around for mortgage rates with different mortgage lenders rather than accept the first offer you get. It may be that one lender has a much better deal to offer you than another based on factors like your credit score and income, so compare your choices before moving forward.
This a historic opportunity to potentially save thousands on your mortgage
Chances are, interest rates won't stay put at multi-decade lows for much longer. That's why taking action today is crucial, whether you're wanting to refinance and cut your mortgage payment or you're ready to pull the trigger on a new home purchase.
Ascent's in-house mortgage expert recommends this company to find a low rate – and in fact, he used them himself to refi (twice!). Click here to learn more and see your rate. While it doesn't influence our opinions of products, we do receive compensation from partners whose offers appear here. We're on your side, always. See Ascent's full advertiser disclosure here.