Expect Big Bonus Offers and Crypto Rewards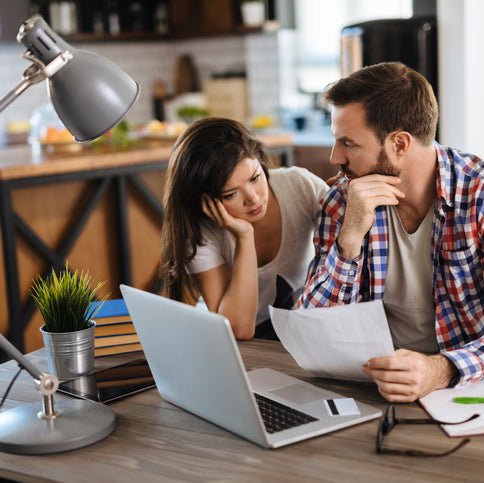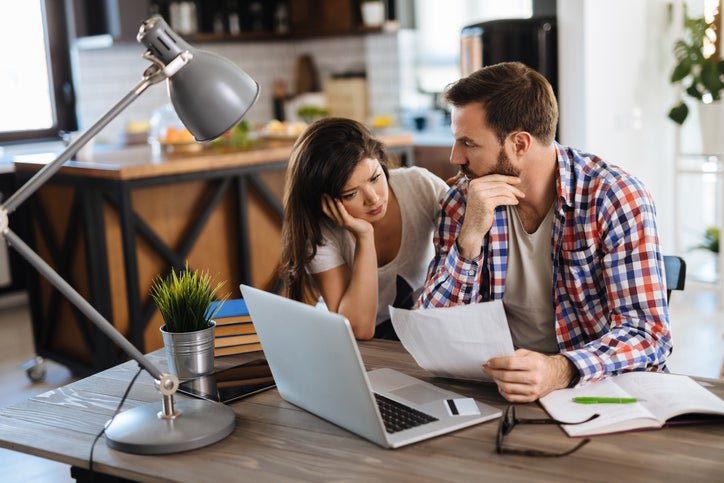 Several exciting credit card offers came out last year, and they could get even better in 2022.
---
Key points
Credit cards with crypto rewards are my pick for the biggest trend of 2022.
Card issuers will also likely launch more valuable introductory offers and special perks.
It wouldn't be a surprise to see a few annual fee hikes this year.
---
2021 was a big year for credit card enthusiasts. Card issuers offered some of the best bonuses we'd seen in a long time, came up with interesting perks, and released new credit cards.
There's just one question now: What's coming in 2022? Although we can never know for sure, we can try to predict some of the major credit card trends that will define this year.
1. Crypto credit cards will be the next big thing
Crypto has been on a massive hot streak, both in terms of value and awareness. The crypto market as a whole grew from about $780 billion to over $2.2 trillion in value during 2021, several of the biggest coins became household names, and the Super Bowl was full of commercials for crypto apps.
If I had to make one prediction for 2022, it would be more credit card companies expanding into crypto rewards. There are already some crypto credit cards available, but it's still an area with plenty of room to grow.
We'll most likely see more crypto platforms launching their own card products. Card issuers may also add cryptocurrency as a way to redeem points with some of their rewards credit cards.
2. Card issuers will continue offering big sign-up bonuses
Sign-up bonuses are one of the most popular incentives card issuers offer for new cardholders. There were several high-value bonuses in 2021, as American Express, Capital One, and Chase all had 100,000-point welcome bonuses available that year.
Expect to see more big bonuses throughout 2022. It's an effective strategy for credit card companies to bring in new customers. Keep in mind bonuses are often only available for a limited time, so if you see one you like, it's best to apply for the card ASAP.
3. More credit cards will offer balance transfers with a 0% intro APR
Balance transfer offers were hard to find during the early days of the pandemic. There weren't many credit cards offering a 0% intro APR on balance transfers in 2020, but this benefit started coming back last year.
Consumer debt also came back last year. According to the Federal Reserve, revolving credit balances (like credit cards) increased by 6.6% in 2021.
With more people carrying balances, card issuers will likely continue bringing back balance transfer credit cards. These are another way to attract new customers, since they give you a way to lower your credit card interest rate.
4. Perks will get more diverse and harder to use
Features on the best credit cards have gotten much more specialized in recent years. For example, there are cards that offer monthly spending credits with major fitness brands, such as Equinox and Peloton, and cards with complimentary membership to Walmart+ and Instacart Express.
As card issuers expand their partnerships, they'll keep offering these types of benefits that work with specific brands.
Consumers aren't always fans of these perks, and I can see why. They can be hard to use, and if you don't use them, they're not worth anything. On the other hand, I have found services that I like solely because of credit card offers I had available.
5. A couple popular credit cards will announce an annual fee hike
There were some big annual fee increases in 2021. The Platinum Card® from American Express jumped from $550 to $695 per year (see rates and fees). Chase raised the annual fee of the Chase Sapphire Reserve® from $450 to $550, which it had originally planned to do in 2020. It delayed that change a year because of the pandemic.
I think more annual fee hikes are on their way in 2022, most likely on cards with annual fees in the $70-$250 range. Most of these cards have been charging the same amount for years, so card issuers may decide it's time to raise rates.
There's some good news and bad news in the credit card trends I'm predicting for 2022. If this year is anything like 2021, we should at least have plenty of valuable new offers to check out.
Top credit card wipes out interest into 2023
If you have credit card debt, transferring it to this top balance transfer card secures you a 0% intro APR into 2023! Plus, you'll pay no annual fee. Those are just a few reasons why our experts rate this card as a top pick to help get control of your debt. Read The Ascent's full review for free and apply in just 2 minutes.