Personal finance live updates: Social Security payments, Child Tax Credit, Tax Refund deposit date, inflation wages…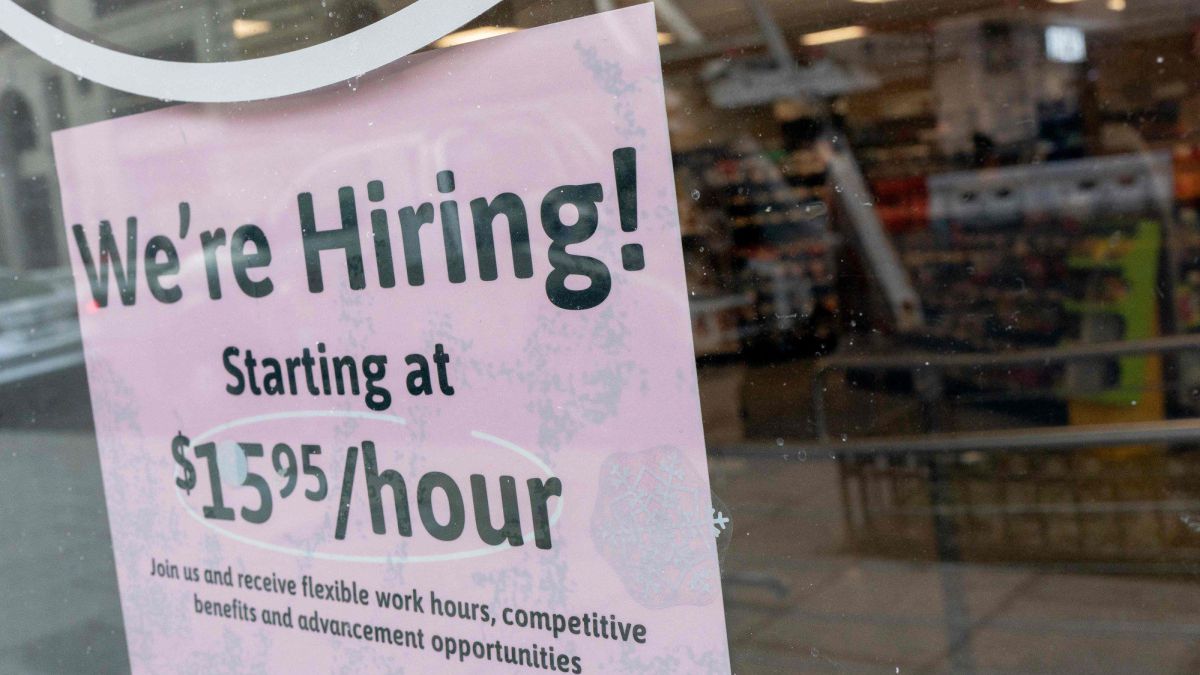 Headlines
– February jobs reports shows unemployment rate dropped to 3.8 percent, while the US economy added 678,000 new jobs.
– Gas prices up on average 37 percent ($2.54 to $3.48)compared to this time last year.
– Looking to apply for financial aid? Remember to check the deadline for submitting the FAFSA.
– Social Security Administration announces that it will reopen 1,200 local offices, helping seniors and low-income households.
– While the Dow Jones Industrial Average is down around 3 percent compared to this time last month, defense and weapons manufacturers, like Haliburton (+5.0 %), Lockheed Martin (+15.0%), are in the green.
Helpful links and Information
– Do SNAP benefits expire?
– How long should you expect to wait for your tax return?
– Could gas prices increase more after Russian invasion?
Related news articles: