NCUA Liquidates Empire Financial Federal Credit Union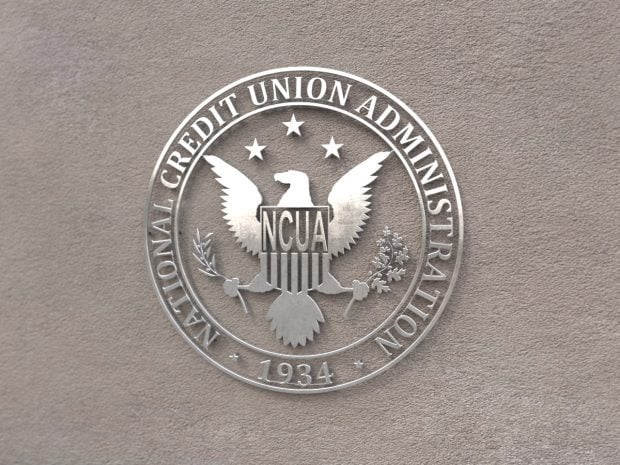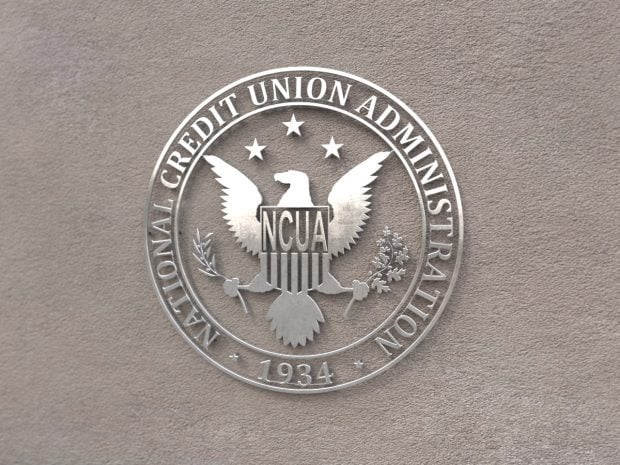 The $5.1 million Empire Financial Federal Credit Union in New York became the first federally insured credit union liquidation in 2022, the NCUA said Friday.
The $3.9 billion Jovia Federal Credit Union of Westbury, N.Y., immediately assumed Empire Financial FCU's assets, member shares and loans.
The federal agency conserved Empire Financial in May 2021 to "resolve operational problems" that could affect its safety and soundness.
Empire Financial's former CEO Gerry Goldenbroit claimed in interviews with CU Times that the federal agency targeted the credit union for conservatorship because he ignored its directive not to issue Paycheck Protection Program (PPP) loans, which Goldenbroit argued he was allowed to do based on NCUA guidelines. But it appeared that Goldenbroit approved a PPP loan for his own credit union consultancy company, which the NCUA said is not allowed. Goldenbroit denied he violated this prohibition.
The former CEO approved 77 PPP loans valued at $3,702,967 in 2020 and during the first and second quarters of 2021. According to an SBA database that listed the credit union's PPP loans, $1,075,340 of the $3.7 million was not disbursed as on May 2021.
Goldenbroit approved PPP loans for small companies and sole proprietors. He also approved a $317 PPP loan for his company, Credit Union Financial Corp., which he owns and operates from his home. However, according to the NCUA's No. 11 Letter to Credit Unions from April 2020, "Credit unions are still prohibited from making SBA loans, including PPP loans, to small businesses owned in part, or in whole, by officers and key employees of the credit union."
When confronted with this fact, Goldenbroit denied it claiming he wasn't an officer of the credit union.
At the time of liquidation and subsequent purchase by Jovia FCU, Empire Financial served 270 members according to the credit union's fourth quarter 2021 Call Report. Chartered in 1976, Empire Financial served multiple employer, associational, and faith groups in New York and New Jersey.