Govt. Launches New Education Loan Scheme; Students to get 'Collateral Free Loan' on Low-Interest Rates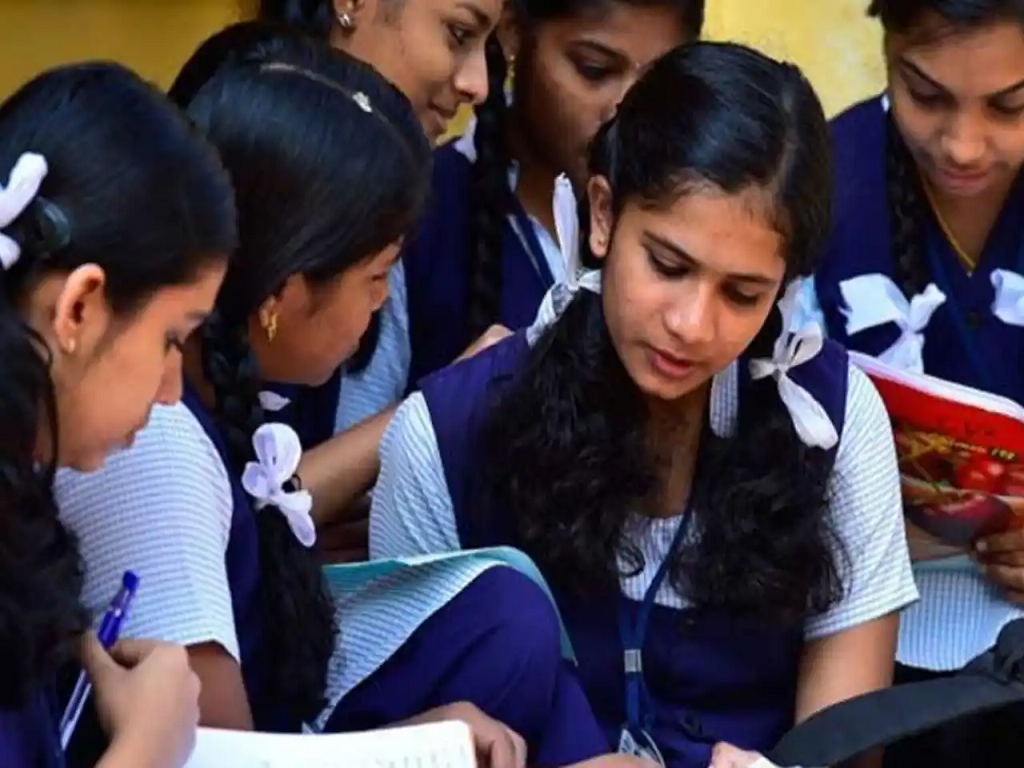 Students will be able to get education loans for higher education at a low-interest rate under the proposed scheme.
The Jharkhand government introduced the 'Guruji Credit Card' plan in its budget on Thursday, among a series of schemes aimed at benefitting the poor. JMM-led government of Jharkhand unveiled a Rs 1.01-lakh-crore budget for the fiscal year 2022-23, which includes increased spending on health and infrastructure.
What is the 'Guruji Credit Card' Scheme?
Ajoy Kumar Singh, Principal Secretary of the Finance Department, stated at a post-budget briefing: "Banks require collateral security for educational loans. However, underprivileged students are often unable to offer it."
"In such circumstances, they lose the opportunity to further their studies. The state government would be the guarantee for such loans under Guruji Credit Card "He said.
What are the other schemes for Students?
The Mukhyamantri Sarathi Scheme has also been discussed to help degree-holding students in preparing for competitive exams.
Furthermore, according to the budget, the Marang Gomke Jaipal Singh Munda Trans-national Scholarship scheme would be expanded to students from scheduled caste, backward, and minority communities.
According to the government and authorities, children at Anganwadi Centers will soon receive woolen clothing.
The scheme would assist around 15 lakh children, as per the finance minister of Jharkhand.
Recognizing that funds are inadequate for entire families to live in small houses built under Pradhan Mantri Awas Yojna (Rural), Finance Minister Rameshwar Oraon stated that the state government intends to contribute Rs 50,000 per house from the state budget for the building of an additional room.
Under the Pradhan Mantri Awas Yojana (Rural), 10.44 lakh houses have been constructed so far, with the remaining 5.22 lakh units expected to be finished in the next fiscal year, he added.
The government also provided 100 free units of electricity for the deprived poor individuals and farmers to lessen their electricity bill burden. Furthermore, to encourage start-ups in the state, the finance minister has suggested a Start-up Capital Venture Fund in the state.
Show your support to Agri-Journalism

Dear patron, thank you for being our reader. Readers like you are an inspiration for us to move Agri Journalism forward. We need your support to keep delivering quality Agri Journalism and reach the farmers and people in every corner of rural India.


Every contribution is valuable for our future.