Chandigarh | Call on revised pay scales after PU's board of finance meet on March 11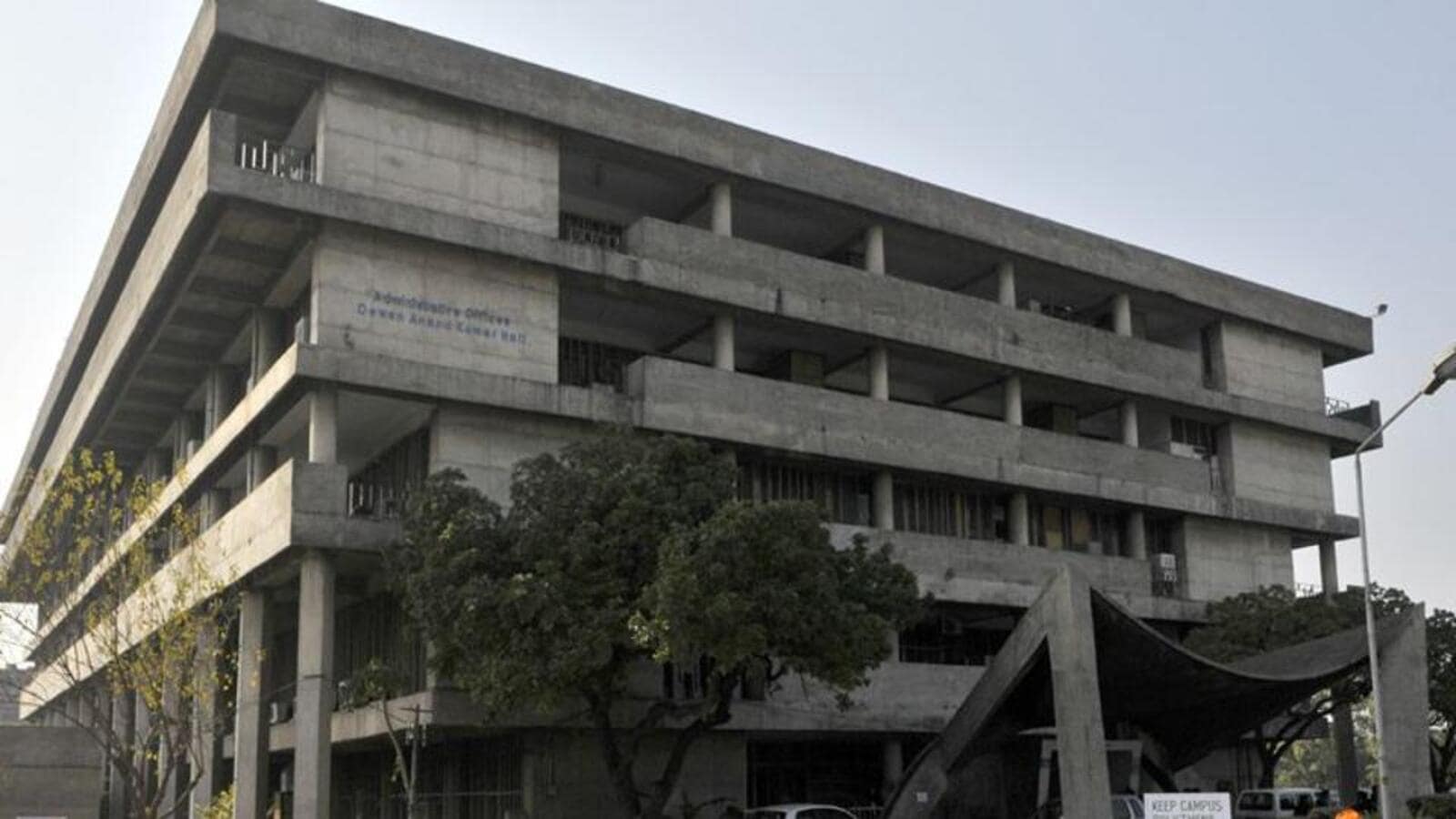 With Panjab University (PU) planning to implement the revised pay scales for teaching and non-teaching staff, the varsity's annual budget is estimated to reach ₹1,014 crore for 2022-23 financial year.
PU's board of finance (BoF) will take a decision on the adoption of revised pay scales, in its forthcoming meeting scheduled for March 11. The revised estimates of 2021-22 and budget estimates of 2022-23 will be taken up at the meeting.
The varsity is planning to propose the implementation of revised pay scales in its 2022-23 budget as per the UGC seventh pay commission for teachers and sixth pay commission for non-teaching staff.
As per estimates, the hiked salaries will translate into additional cost of around ₹58 crore annually, but payment of arrears since 2016 will lead to a one-time burden of ₹268 crore. The revenue expenditure on salaries alone is likely to rise to around ₹478 crore for 2022-23 year.
The proposed budget estimates will also cause PU's revenue expenditure to increase to around ₹1,014 crore in 2022-23, compared to the revised budget of ₹618 crore in financial year 2021-22. However, the university has proposed a supplementary grant of ₹399 crore to bridge the revenue gap.
The budget estimates were recommended by the varsity's budget estimate committee, constituted by vice chancellor Raj Kumar.
Teachers at PU are yet to get the benefit of revised salary scales as per the UGC seventh pay commission as the Punjab government has still not implemented it. There are around 680 permanent faculty members at the varsity. The sixth pay commission for non-teaching employees has also not come into force.
The matter regarding the implementation of the UGC scales was deliberated in a BoF meeting in 2019 as well, in which it was decided that after seeking the concurrence of the Punjab government, the varsity may write to the education ministry for the release of grant seventh central pay commission. However, the university has not received any response from the Punjab government so far.
Also, in view of the revision of pay scales, the varsity has proposed that the amount of grant from the central government as well as Punjab government be recalculated or re-determined.
The BoF, in its meeting, will also take up the matter of the payment of secretariat pay to some university employees.