ayodhya: Mammoth insurance scam busted on road crash compensation in Uttar Pradesh | Lucknow News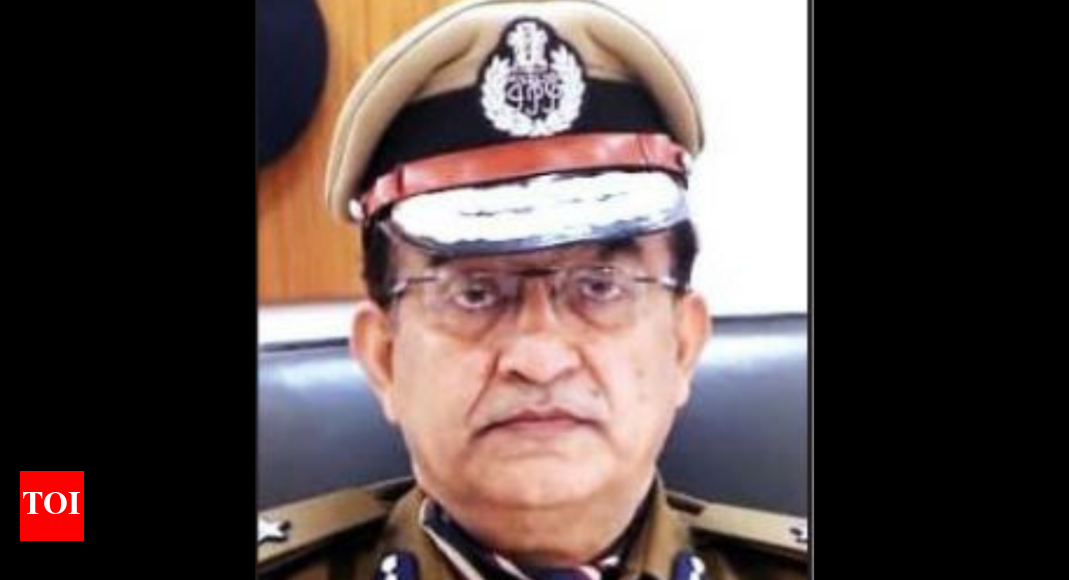 AYODHYA: While the Centre recently made it mandatory for state police to investigate all road accidents to expedite compensations from Motor Accident Claim Tribunals (MACT) and insurance companies,
Ayodhya
range police busted a raging scam to extract compensation by lodging fake cases in road tragedies.
Calling it the tip of an iceberg, police said the scam has been continuing for several years in connivance with touts, who randomly select third-party insured vehicles from their database to push false claims.
With policemen, blindly lodging cases without verification and subsequently issuing chargesheets, owners of vehicles not involved in fatal accidents are dragged into prolonged litigation, before being proved innocent. And in many cases, compensations are meted out without fuss with touts and insurance claimants laughing their way to the bank. Ayodhya range inspector general of police K P Singh recently unearthed this scam during detailed investigations into road accident cases.
Talking to TOI, IG Singh said, "Touts and kin of accident victims fudge details of killer vehicles to extract compensation from insurance companies. Family members lodge fake cases against owners of vehicles randomly selected from vehicular insurance database. And in most cases, vehicles booked are not involved. Cops rarely probe and file chargesheets on basis of FIRs."
Two cases point to the rot within.
Rambodh Varma
, resident of Trilokpur village in Gosaiganj police limits of Ayodhya died after his tractor trolley overturned on March 19 last year. Thirty-seven days later, a fake case was registered by his wife, Poonam and brother Deepak against a biker to seek compensation from MACT and insurance firms. Rambodh was not run over by the biker, he died after he was crushed under his own tractor.
In the other case, Om Prakash Yadav, resident of Ayodhya , diedafter being hit by a vehicle on June 29 last year. After 17 days, his wife
Mithilesh
, booked an insured trucker. In the absence of eyewitnesses, she felt she could grab compensation by lodging a fake case.