Stocks in Focus on March 4: Vodafone Idea, Wockhardt, M&M Finance, KEC International, LT Foods and many more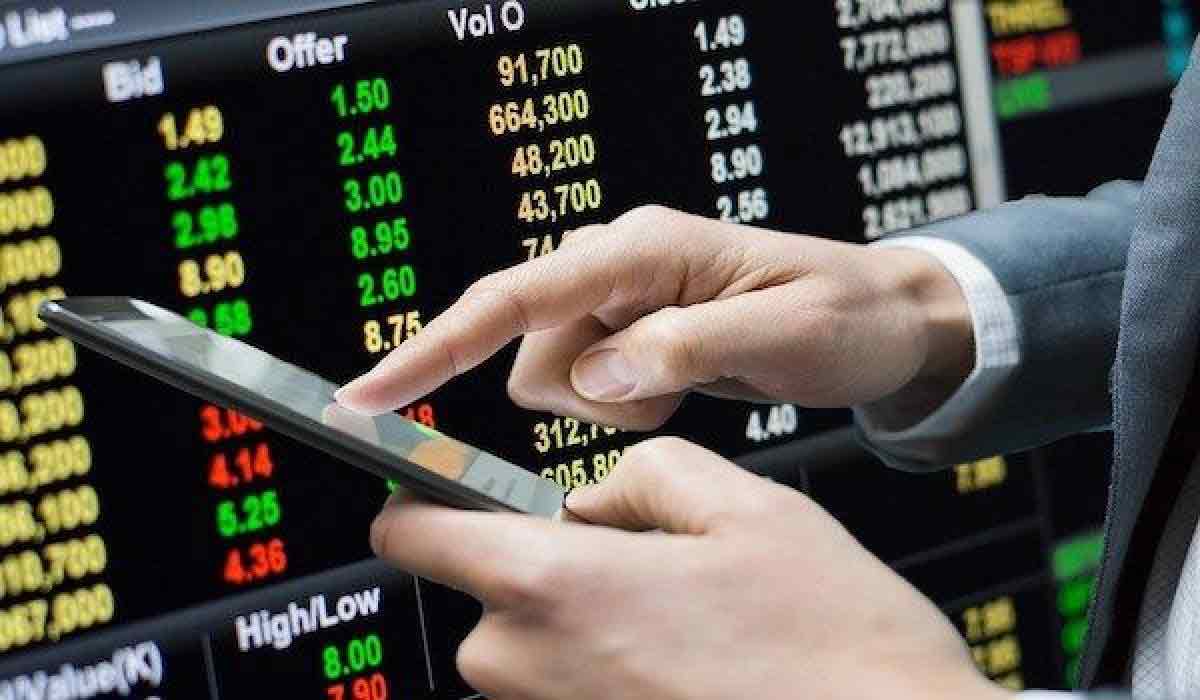 The domestic equity barometers ended with modest losses on Thursday, March 3, 2022. Trading was volatile due to the expiry of weekly index options on the NSE. The barometer index, the S&P BSE Sensex, was down 366.22 points or 0.66% to 55,102.68. The Nifty 50 index shed 107.90 points or 0.65% to 16,498.05. But certain stocks came in the news after the market was closed. These stocks can impact the indices when it reopens on Friday, March 4, 2022. List of such Stocks:
Vodafone Idea: The Board of Directors of the company on Thursday approved a plan to raise up to Rs 14,500 crore from its promoters – UK's Vodafone Group and India's Aditya Birla Group (ABG) and external investors. The company will raise up to Rs 4,500 crore through issuance of upto 3,38,34,58,645 equity shares at an issue price of Rs 13.30 per equity share to its promoters or its related entities. The board also cleared raising another Rs 10,000 crore via equity and debt instruments. Besides, Mr. D. Bhattacharya has resigned from the Board of the Company with effect from close of business hours on March 2, 2022, citing personal reasons. The Board has appointed Mr. K.K. Maheshwari, a nominee of Aditya Birla Group, as an Additional Director (Non-Executive and Non-Independent) with effect from March 3, 2022.
Wockhardt Ltd.: The pharmaceutical firm on Thursday said that its rights issue will open from March 15-22, 2022. Eligible investors will receive three shares for every 10 shares held as of the record date. The rights shares will be issued at Rs 225 per fully paid-up share.
See Zee Business Live TV Streaming Below:
M&M Finance: In February 2022, the business continued its momentum with the disbursement of approximately Rs 2,733 Crore delivering a 44% YoY growth. The collection efficiency (CE) was at 98% for February 2022, the same as February 2021. The positive trend in collections led to a month-on-month improvement in Asset Quality. Stage 2 and Stage 3 have shown a visible improvement. The company expects further improvement in Stage 2 and Stage 3 numbers by end of March 2022. The Company is confident of meeting its commitment to bring the Net Stage 3 below 4% by year-end. During February, the Company continued to enjoy a comfortable liquidity position on its Balance Sheet, with a liquidity chest of over 3 months.
Themis Medicare Ltd.: In a landmark development, the Company has received approval for its immunomodulatory antiviral drug VIRALEX (Generic name: Inosine Pranobex) for treatment of COVID-19, from the Drug Controller General of India (DCGI). The drug regulatory authority granted permission to manufacture and market this new drug for restricted emergency use as add on therapy for the treatment of mild and moderate COVID-19. VIRALEX would be available on prescription.
KEC International: A global infrastructure EPC major, an RPG Group Company, has secured new orders of Rs. 1,131 crores across its various businesses namely Transmission & Distribution (T&D), Railways, Civil and Cables.  
PTC India Financial: Securities and Exchange Board of India (SEBI) has denied permission to hold a board meeting without independent directors. This is the second time SEBI has barred the company from holding a board meeting since all three independent directors resigned on January 19, 2022, citing governance lapses. The company has submitted a report to SEBI that is under consideration.
LT Foods Ltd.: LT Foods Americas Inc., a Material Wholly-owned Subsidiary of LT Foods Limited, has acquired a 51% stake in Golden Star Trading, Inc. along with its brand Golden Star with a call option to further acquire a 49% stake at end of three years.
Gabriel India: HDFC Asset Management Company through its schemes acquired an additional 2.13% stake via open market transactions on March 2, 2022. With this, HDFC AMC's shareholding in the company now stands at 9.17% against 7.04% earlier.
Fund Action  
Vedanta: Societe Generale sold 2.24 shares at Rs 391.74/share.
Stovekraft: SCI Growth Investments sold 24,69,853 Shares at Rs 645.35/share. Nippon India Mutual Fund bought 310,078 shares. PGIM India Mutual Fund bought 697,674 shares. Bengal Finance and Investment bought 930,232 shares. 
Promoter Action 
Ramkrishna Forgings Ltd: The promoters have bought 2,500 shares (0.01% stakes) of the company via open market on March 2, 2022. 
USHA MARTIN LTD.: Peterhouse Investments and other promoters have sold 3,00,000 shares (0.10% stakes) of the company on March 2, 2022.