Snedden: Increase in Bank of Canada Key Lending Rate 'Needed' to Control Inflation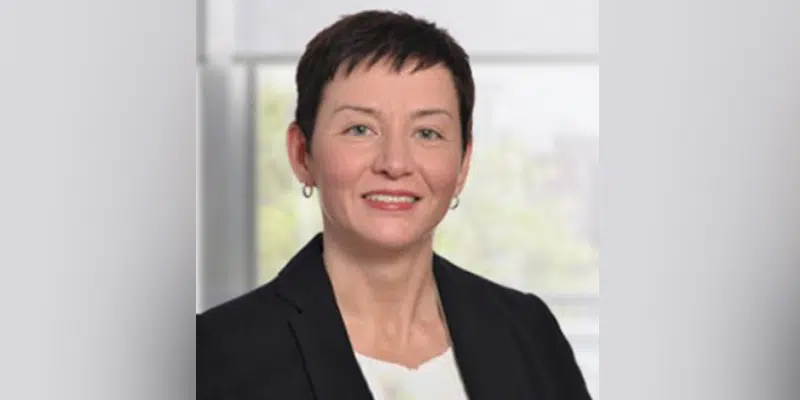 The increase in the Bank of Canada's key lending rate by a quarter point may be coming at a tough time, but is needed to help control inflation.
That's according to Nancy Snedden, the President of BDO Debt Solutions and the host of Your Money on VOCM.
Snedden says the impact on consumers will be felt immediately.
Those applying for new loans or lines of credit will be paying more for that debt, while those who carry variable mortgages or lines of credit will also see a difference in their monthly payment.
For a variable mortgage of $350,000 dollars, the average monthly increase will be in the range of $45 and $55 dollars a month.
That's in addition to gas prices which are up more than 30 percent, and groceries which are up by 6.5 percent.
Snedden says that has a snowball effect which could push some consumers to the tipping point.