Personal finance live updates: Social Security recipients, Child Tax Credit, Tax Refund deposit date, Inflation affects wages…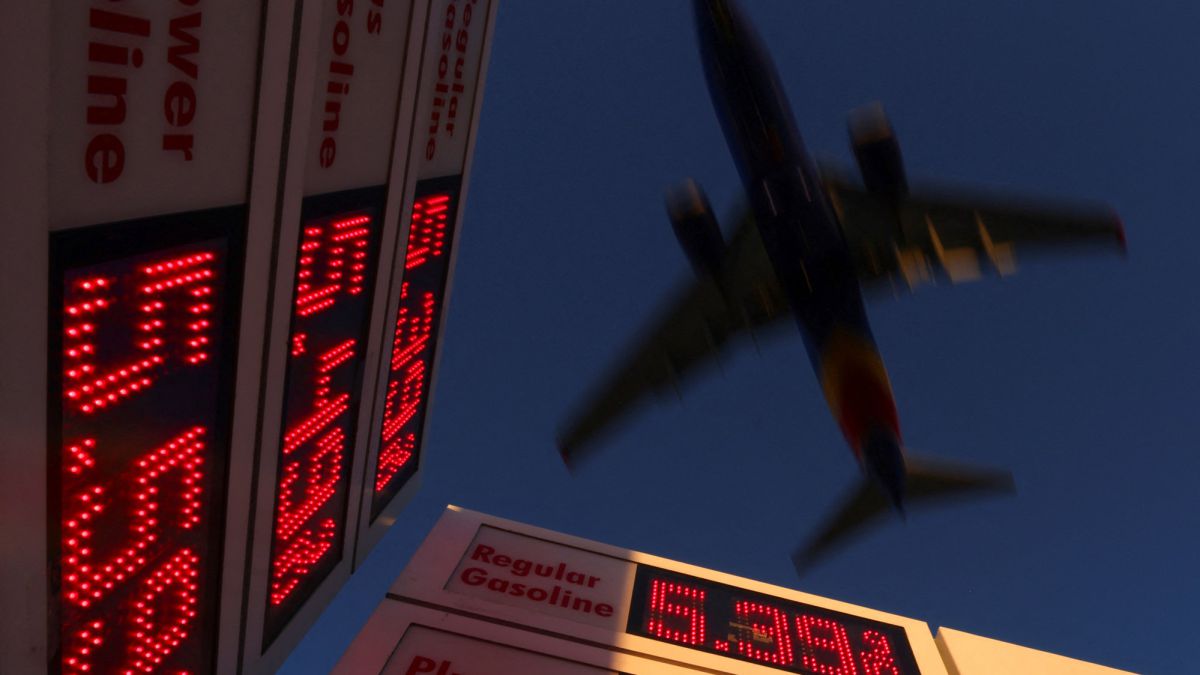 Headlines
– President Biden gave first State of the Union on Tuesday
– FAFSA for2022-2023 school year availableand due by July 2023
– BP, Exxonmobil and Shell exit Russia. Price of oil briefly broke $115/bbl mark. US has not imposed sanctions on Russian energy exports.
–US stock markets see gains on Wednesday after two straight days of losses, after Fed chair Jerome Powell signals quarter point hike in March.
– Social Security to reopen 1,200 local offices, helping many of thosemost vulnerable.
– Unemployment rates deceased in 42 states from November to December
– Medicaid enrollment shot up 15 percent during the pandemic as millions lost their jobs.
– Child poverty rates increase to seventeen percent from twelve after families miss one payment of the child tax credit.
Helpful links and Information
– As gas prices continue to rise, many ask if there a certain day of the week when it is usually cheaper.
– Does Medicare pay for assisted living?
– Do SNAP benefits expire? All the information you need to check your balance online.
– What are the eligibility requirements for the Child Nutrition Program?
– What is the Low Income Home Energy Assistance Program? eligibility and more
Related news articles: