Charity finance directors voice inflation and wage concerns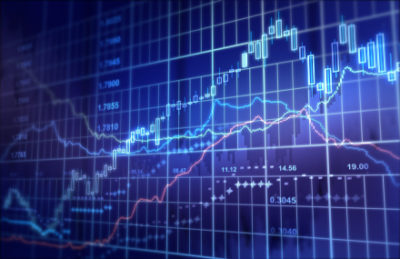 Finance directors at some of the UK's largest charities have voiced concerns over the impact of inflation and increased salary costs.
The comments were made as part of the Finance Directors Survey 2022, which appears in the March edition of Civil Society Media's Charity Finance.
The survey contains data on the finance directors at the 100 largest charities in the UK, as measured by three-year average income. Participants are also invited to comment the issues that they are facing.
Victoria Parkinson, director of finance and IT at Methodist Homes, said that inflation – and especially wage inflation in response to higher prices – is likely to drive up the charity's cost base.
This was echoed by Martin Miles, chief financial officer at the British Heart Foundation who also highlighted "cost inflation – particularly payroll" as a big issue.
One finance director who asked remain anonymous added that the need to "control staffing and salary costs" is one of the biggest risks their department will need to mitigate in the near future.
Impact on the role
As well as telling Charity Finance about their concerns, respondents also outlined how the pandemic had affected their role and work.
Helen Griffiths, finance director at the Royal Shakespeare Company, said that at its core the finance role had not changed.
"However, through necessity during the pandemic, I have had to flex and adapt, notably to adjust to remote working and the challenges this brought, such as ensuring the team is communicated with frequently enough and that our critical business processes can be completed electronically," she said.
"The value of finance has only increased with the difficult times, and I now have more active involvement at board level on financial matters. As a team we have invested more time in improving our cash forecasting and management processes, accelerated by the pandemic."
Charity Finance
is packed with practical articles and analysis of the latest financial trends, as well as in-depth briefings on technical and legal changes, and benchmarking surveys to help busy finance teams get value for money.
Find more information here and subscribe today!